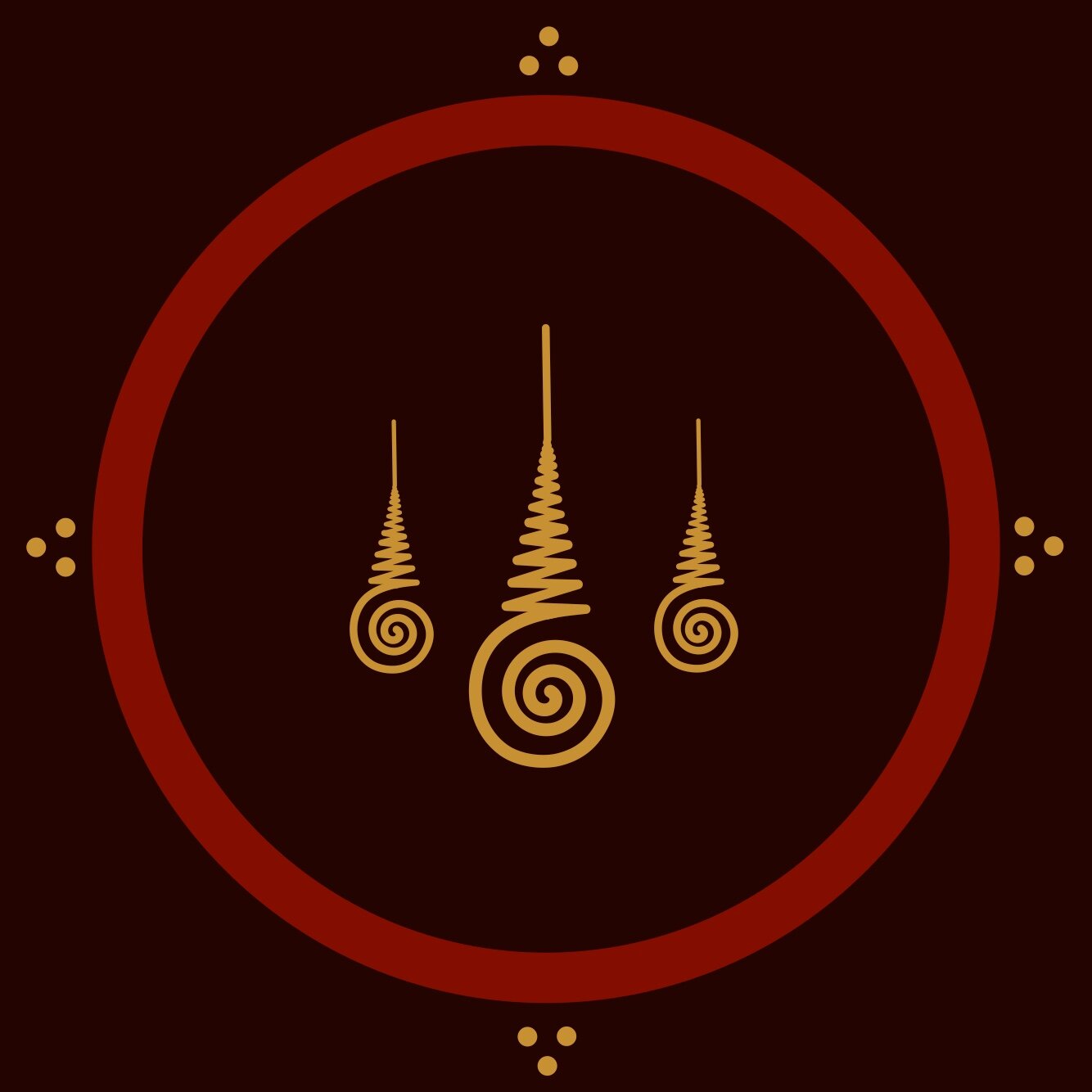 Hosted by
Trika Psychology
Click here for complete information and here for registration
Here's what you'll be doing...
• Using Tantrik Yoga's body-energy-mind techniques to resolve psychosexual imbalances, such as: trauma, inhibition and passion-based compulsions.
• Learning to free yourself from the root causes of emotional suffering and establish grounding in the Essence-based virtues of your personality.
• Discovering the sacred nature of sexual desire and its fulfillment, thus ending ceaseless craving and the objectification of others.
*Please note: there will not be any sexual contact nor sexual practices instructed at this retreat.
Retreat Schedule...
7-9:00am: Yoga for Awakening
9-10:00am: Breakfast
10-12pm: Teachings & Exercises
12-1:30pm: Lunch
1:30-2:30pm: Teachings
2:30-4:30pm: Practice Session
4:30-5:30pm: Debrief Discussion