$195 per 50-minute individual/couples session; $290 per 80-minute couples/family session.
Payment is due at the time of service, unless previous arrangements have been made. Cash, check and all major credits cards are accepted.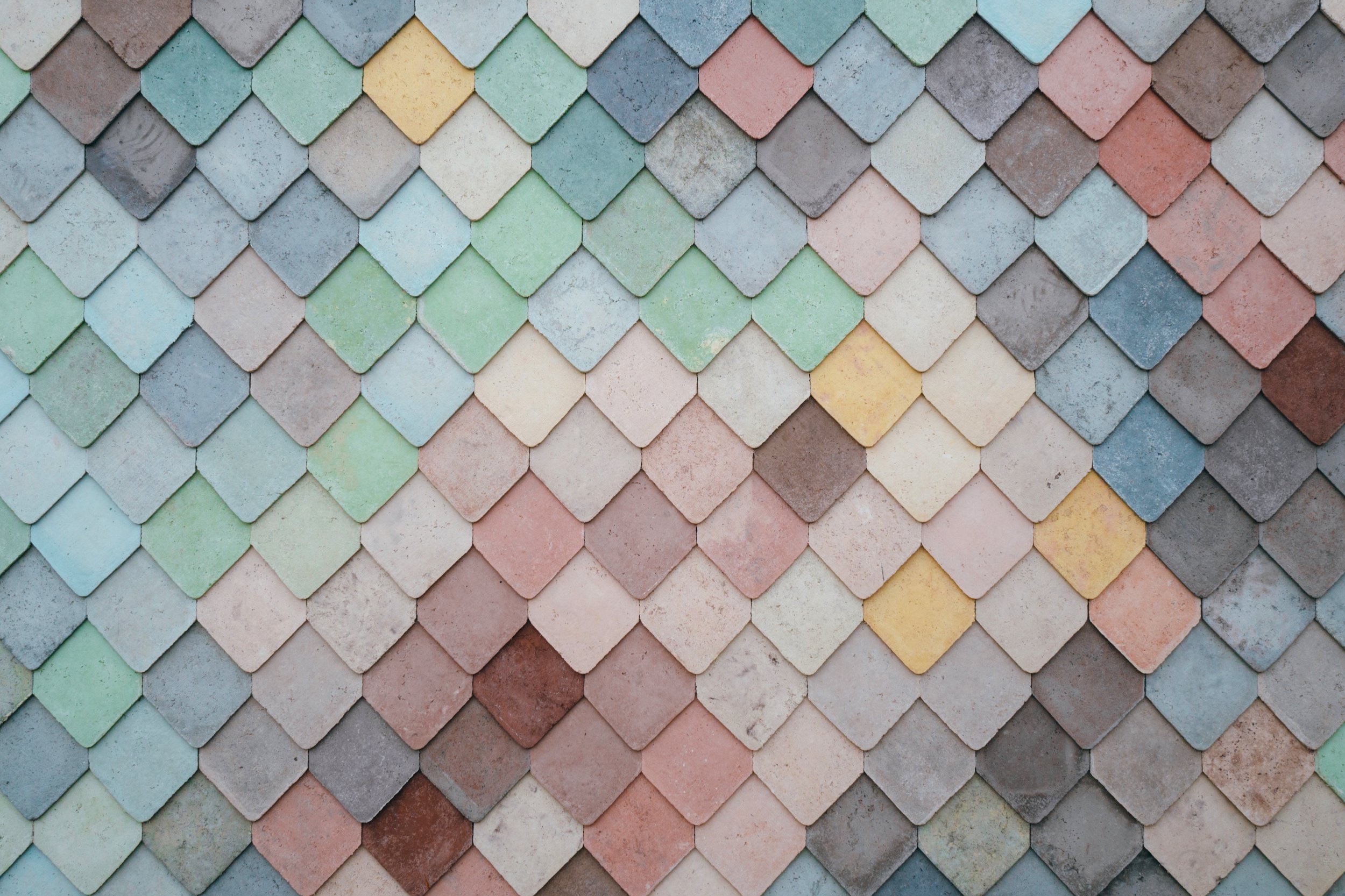 Cancellations must be made at least 24-hours before a scheduled appointment time, otherwise the full service amount will be charged.
Services may be covered in full or part by your health insurance plan when a medical diagnosis is appropriate. As an out-of-network provider, we can provide the required paperwork for reimbursement. Please speak with your provider to confirm eligibility for "out-of-network" behavioral health services.